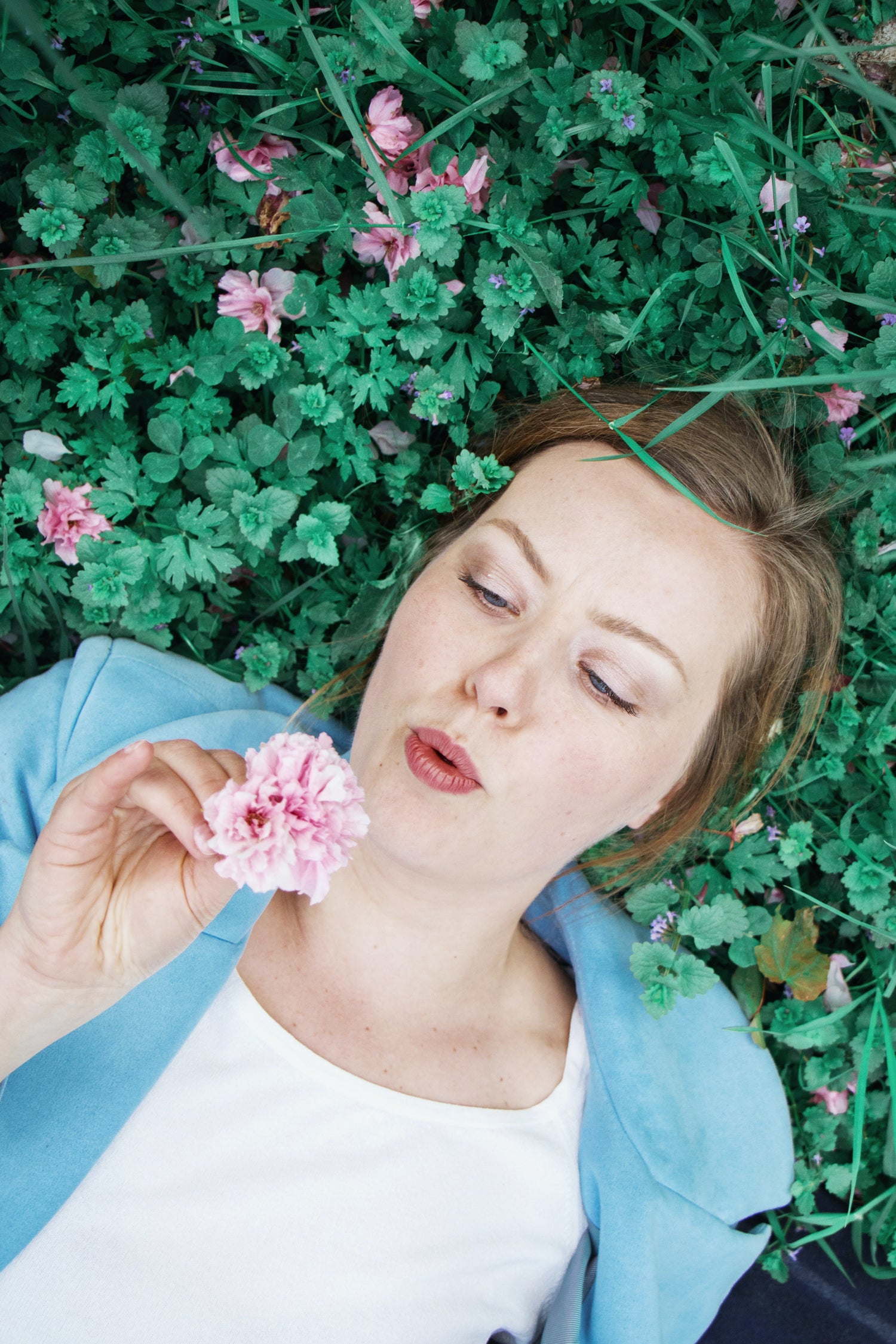 Breathe in comfort
Step into a pain-free life and unlock the ultimate comfort zone. Why settle for daily aches when you can live every moment to the fullest? Time's ticking. Make the switch NOW!
Shop now
Discover the Joy of a Pain-Free Life

Naturallyprevent or relieve chronic neck, back, & leg pain in minutes, restore a healthy posture, & avoid further injuries.
Step into a Life of Comfort
Our OrthoFit footwear allows you to fully enjoy your everyday activities and leisure time, completely pain-free.
Slip them on for a day of relaxation, running errands, walking your dog, or even a trip to the beach.
They're so comfortable, you'll never want to take them off. And we won't judge if you decide to sleep in them